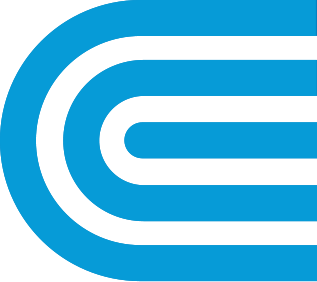 Environment
In 2020, we gave more than $2.9 million in charitable support focused on empowering community leaders, young people, and others to protect the environment and preserve greenspaces in our service area.
Success Story
Green City Force
Support from Con Edison helps Green City Force (GCF) engage young New York City Housing Authority (NYCHA) residents in AmeriCorps service projects. While working to make NYCHA developments sustainable, residents gain experience and skills necessary for careers in industries related to sustainable buildings and communities.
was this information helpful?