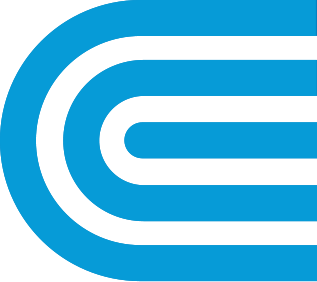 Environment
We've given $2.1 million in charitable support focused on empowering community leaders, young people, and others to protect the environment and maintain green spaces in the city.
Success Story
New York Botanical Garden, "Greening the Garden"
Through the "Greening the Garden" program, Con Edison has helped the New York Botanical Garden reduce energy consumption and carbon emissions through outdoor LED lighting, new efficient condensing boiler systems, geothermal heating/cooling, solar panels, and electric vehicles.
Learn more about New York Botanical Garden's efforts to promote sustainability.