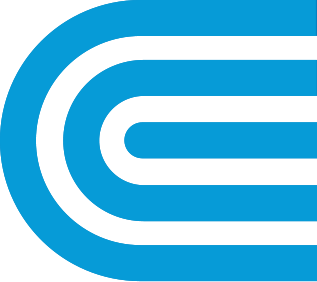 Community
In 2017, we provided $2 million to organizations that build strong, sustainable neighborhoods by helping vulnerable individuals address their basic needs. These organizations provide services to veterans, promote diversity and inclusion, and help communities prepare for and respond to disasters.
Success Story
Blue Star Families
We support the Blue Star Families New York Community, which establishes connectivity; streamlines support; and identifies solutions for active duty, National Guard, Reserve, and transitioning veteran families in the greater New York City metropolitan area. Blue Star Families delivers community programs and events fostering military spouse career development; arts, culture, and education; wounded warrior caregiver support; social action for small business and civic organizations; and strong relationships between civilians and military families.
was this information helpful?