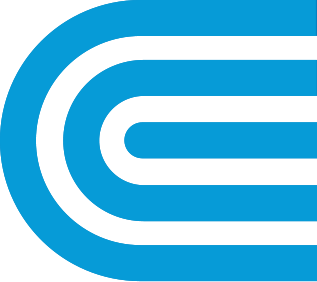 Arts and Culture
In 2021, we gave $3 million to groups that provided New Yorkers with affordable, high-quality artistic and cultural experiences.
Success Story
Orchestra of St. Luke's
As one of America's foremost and versatile ensembles—and New York's "hometown band"—Orchestra of St. Luke's presents more than 70 concerts, programs, and events each season, bringing the connection and power of music to every borough of NYC. Con Edison supports the orchestra's annual Free School Concerts series, which reaches over 10,000 NYC students annually.
was this information helpful?