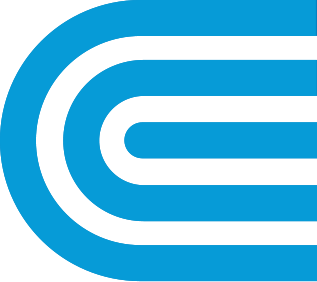 Applying for a Charitable Grant
We support organizations in New York City and Westchester that are focused on Arts & Culture, Civics, Community Partnerships, Education, and the Environment.
Please note that our 2019 grant cycle has currently closed and we are no longer accepting applications.
Applications will be accepted on a rolling basis from March 1 to October 1, 2020.
Giving Guidelines
We provide financial support to tax-exempt nonprofit organizations as defined under Section 501 (c)(3) of the U.S. Internal Revenue Code.
We will consider requests from religious organizations that benefit the overall community without supporting any specific doctrine.
We do not award grants to public schools, private foundations, individuals, labor groups, organizations or programs operating principally outside our service area, or media or literacy projects not connected with an organization.
Grant renewals are not automatic. When you apply for a renewal, you must provide documentation showing the value and effectiveness of your previous grants.
We reserve the right to audit the financial records of organizations that apply for or receive grants. Your application is your consent to such an audit, both during the application process and after a grant has been made.
We do not reduce or donate costs of gas or electric services.