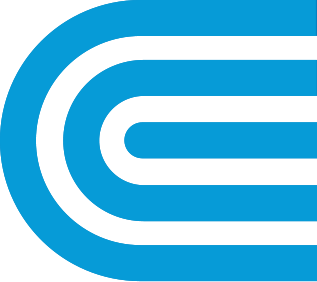 Storage as a Service Request for Information
Submit your proposal for energy storage systems (ESS) that can replace or supplement fuel generators for New York City and Westchester County customers.
Con Edison is soliciting a request for information (RFI) from qualified vendors with the capability to deliver to following:
Consumer portable energy storage systems (ESS) at or below 2kW and/or
Mobile ESS in the range of 2kW–100 kW
Con Edison is also looking for ESS solutions that can replace or supplement fuel generators for temporary service during planned and unplanned electric service interruptions. We seek turnkey solutions for operation and maintenance, transportation logistics, charging and design-build of charging infrastructure, any applicable FDNY and DOT permitting, customer acquisition, customer education, and customer service of ESS.
Key components that need to be submitted are:
Project implementation plan with partners and financial analysis
Operations and maintenance plan
Marketing and customer acquisition plan
Emergency management plan
Who Should Apply?
We are interested in partnering with entities who possess relevant experience in siting, permitting, transporting, and operating:
Consumer portable ESS, and/or;
Mobile ESS
We prefer partners who:
Have experience working with energy company projects
Have experience record in the New York City market
Have experience in design-build process and managing subcontractors
Have proven experience of customer satisfaction, with user interface tools and other methods for improving user experience
Work with equipment manufacturers with the required Underwriters Laboratories (UL) certification, consumer batteries with UL2743 listing, and mobile ESS with full scale UL9540A testing and final COA by the FDNY
Have a track record of the technology and equipment in prior or existing deployments
How to Submit a Project
Please submit your application for the Storage as a Service RFI (PDF) by 5 p.m. EST on Friday, January 27, 2023. Please email us your responses in PDF format.