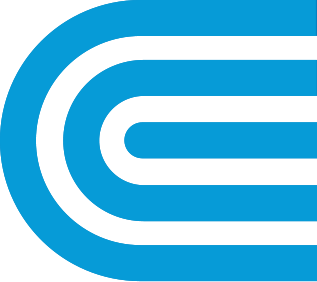 Smart Home Rate Demonstration Project Partners
Thanks to our partners who submitted proposals for innovative smart pricing and smart home technology solutions tailored to residential customers.
Winning approaches will be announced later in 2017.
We plan to test successful proposals in the market through "demonstration" projects.
Historic Goals
We sought partners who could introduce price-responsive home automation technologies into our residential customers' homes. Through our demonstration project, we explored how participating customers could efficiently manage their energy usage by using technology systems that interacted with sophisticated price signals from the utility and automate loads.
We were interested in finding partners who could acquire customers and implement turnkey solutions for either one of two demonstration tracks:
Systems that actively manage homes' central A/C and other loads (Track 1)
Home storage systems paired with solar (Track 2)
Project Archive
Request for Information Track 1 (closed)
Request for Information Track 2 (closed)
Responses to Questions
Live Q&A Webinar Recording
Partner List
was this information helpful?