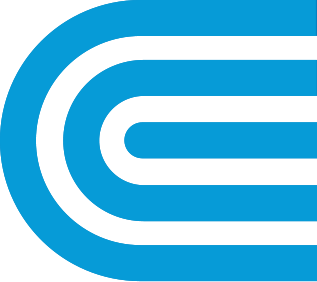 Shared Solar Projects
Submit proposals for projects that will deliver solar credits to low-income customers.
NOTE: PLEASE BE AWARE THAT THE SHARED SOLAR RFP IS CLOSED.
Through the Shared Solar pilot program, we seek to achieve a cost-effective portfolio of solar projects on a selection of Con Edison buildings in New York City and Westchester. Con Edison will own the solar projects upon completion.
We are looking for experienced commercial solar developers to design, build, commission, and conduct operations and maintenance of solar projects on Con Edison rooftops.
was this information helpful?
Contracts produced as a result of this Request for Proposals are contingent upon receipt of all necessary regulatory approvals.