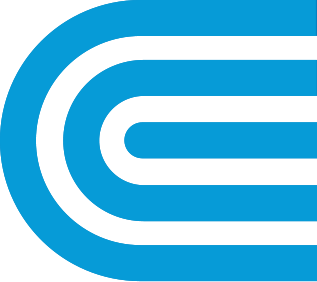 Shared Solar Request for Information
This program is closed. The contents of this page have been preserved for archival purposes.
Con Edison seeks community partners who can help market Shared Solar in late spring and summer of 2019. The Shared Solar program will provide monthly bill discounts to low-income customers from Con Edison–owned solar projects in Queens, Brooklyn, and Westchester. Further details are included in the Request for Information.
Interested respondents are encouraged to read the Request for Information and respond by January 25, 2019. Con Edison is seeking respondents with experience marketing programs to low-income customers and/or energy efficiency programs. Marketing efforts will be focused in neighborhoods surrounding the Shared Solar projects.
Please email us all responses and questions.