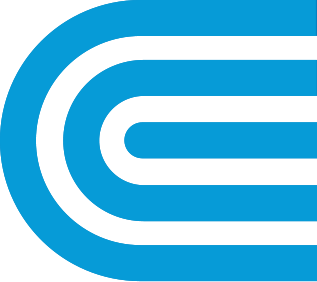 Oil-to-Electric Conversion Pilot Request for Proposal
We're looking for proposals to develop a commercially viable pilot for converting customers from heating oil to electricity in Westchester.
Oil-to-Electric Offering
We're looking for innovative, turnkey solutions to our customers' heating needs that will also reduce emissions and demand for natural gas. Ideally, applicants will have experience with commercially-proven heat pump technology.
Have a Solution?
The request for proposal deadline is Wednesday, January 23, 2019. Please email us your responses in pdf format.
Who Should Apply
We'd prefer to work with partners with:
A proven track record implementing cold-climate, air-source heat pump technologies, as well as home-sealing measures.
A full range of project capabilities, from customer identification through home installation, either directly or through sub-partnerships
An established presence in New York.
was this information helpful?