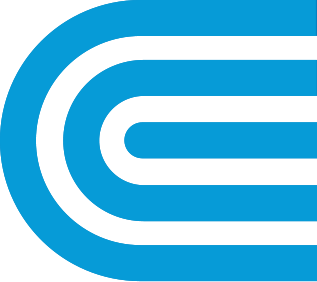 Energy Solutions for Low- and Moderate-Income Customers
Thanks to our partners who submitted proposals for innovative products and services tailored to our low- and moderate-income customers.
Winning approaches will be announced here later in 2017.
We intend to test successful proposals in the market through "demonstration" projects.
Our Goals
Access – Help low- and moderate-income customers access clean energy and new tools and services
Affordability – Help customers manage energy use, control costs, and reduce their "energy burden" – the share of monthly income that they spend on energy
Impact – Achieve energy savings, greenhouse gas reductions, energy system improvements, and local benefits
Archive
Request for information (PDF) (solicitation now closed)
Applicant response template (PDF)
Responses to questions about this request for information (PDF)
was this information helpful?