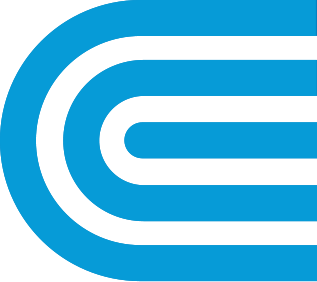 Heat Pump Cost Shift Prevention Request for Information
Con Edison extends a request for information (RFI) to applicants with an innovative solution for preventing heating cost shift from landlords to tenants due to heating electrification. This RFI specifically focuses on multifamily low- and moderate-income (LMI) tenants who are disproportionally affected by increased heating costs traditionally covered in rent payments.
We're interested in solutions that can be scaled across Con Edison's service territory. Solutions can be technical, contractual, or programmatic in nature. Final approval of any demonstration project is at the discretion of the New York State Public Service Commission and must adhere to the REV Demonstration Project guidelines.
Successful project submissions include:
Proposed solution(s)
Detailed project cost estimate for installation, wiring, HVAC upgrades, and operating costs
Project timeline
Customer acquisition plan and scalability
Inclusion of other grants/incentives (e.g., Con Edison's Clean Heat program) and government funding
Who Should Apply?
We are interested in partnering with entities that have already conducted initial feasibility studies or engineering design in pre-identified buildings interested in heating electrification. Respondents are encouraged to partner with other entities to provide a turnkey solution.
We prefer partners that can demonstrate:
A proven track record installing heating electrification upgrades (e.g., air source heat pumps) in multifamily buildings
A scalable solution to other LMI multifamily buildings within Con Edison's service territory
Tenant benefit (e.g., increased comfort and control, potential smart usage rewards)
Commitment letters from potential building owners or landlords
An established presence in New York
How to Submit a Project
Please submit your application for the Heat Pump Cost Shift Prevention RFI (PDF) by February 15, 2023 in Con Edison's Oracle system.
was this information helpful?