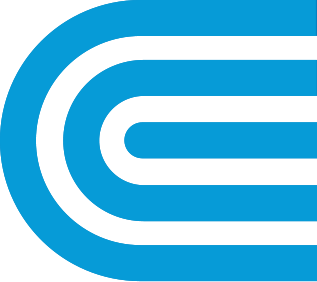 Connected Devices Request for Information
This program is closed. The contents of this page have been preserved for archival purposes.
If you are a qualified and experienced vendor with a new connected device that would help our customers improve their energy efficiency, or help them earn money by using less energy through demand response, please respond to our request for information and tell us about it.
We're looking for "smart" devices or appliances that can be controlled remotely through the Internet, or a platform or service that can integrate with and enhance existing connected devices. Base-building systems are not included, unless they're required to install the connected device.
Please share your interest in and qualifications to supply us with connected devices and/or customer-facing, Con Edison-facing, or software platforms for managing connected devices that are device-agnostic for compatibility. You may submit additional technologies separately.
This is not intended for third-party providers or integrators of connected devices that you do not manufacture, such as providing a solution for a third-party product.
Connected devices used for smart usage rewards (demand response) must have a platform that can integrate with our Demand Response Management System, using an application program interface (API) provided by Con Edison.
was this information helpful?
All information is submitted voluntarily with the understanding that this RFI is for information-gathering purposes only and is not a formal solicitation. Con Edison may not reply to each submission. This RFI does not create an obligation on the part of Con Edison to enter into any contract, or to serve as a basis for any claim whatsoever for reimbursement of costs for efforts expended by respondents. Furthermore, the scope of this RFI may be revised at the option of Con Edison at any time, or this RFI may be withdrawn or cancelled by Con Edison at any time. Con Edison shall not be obligated by any responses or by any statements or representations, whether oral or written, that may be made by Con Edison or its employees, principals, or agents.
Any exceptions to the terms, conditions, provisions, and requirements herein must be specifically noted and explained by the respondent in its response to the RFI. Con Edison will assume that any response to this RFI expressly accepts all the RFI terms, conditions, provisions, and requirements, except as expressly and specifically stated by the respondent in its response to the RFI.
Respondents agree to keep confidential all information provided by Con Edison in connection with this RFI.
Examples of Con Edison's disclosure and standard terms and conditions can be found at Con Edison Supply Chain Terms & Conditions.