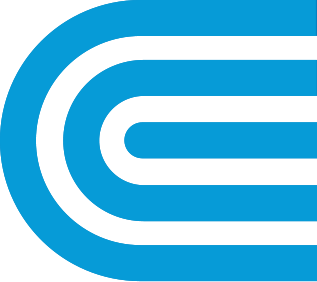 Cedar Street DC-Microgrid Demonstration Project
We are seeking to procure direct current (DC) based energy storage system and microgrid, and associated performance contract for our Cedar Street substation in Westchester.
We are also seeking qualified companies that can install and operate DC interconnected electric vehicle fast chargers and a DC interconnected PV canopy on third-party owned properties adjacent to the substation.
Requirements
The power rating of the DC microgrid should be 4 MW, with the energy storage system being minimum 3 MW with an energy rating of at least 12 MWh. The vendor will also be responsible for supplying the microgrid controller.
Con Edison will prepare the site and do the civil and electrical construction work to accommodate the energy storage modules according to vendor requirements. Con Edison will also facilitate interconnection and market operations.
1 MW DC will be made available for the EV chargers and the PV-solar canopy. The Cedar Street Microgrid will bring the DC service and communication to the point of common coupling and provide a utility-grade DC meter.
The EV charger operator will establish two agreements:
a demonstration agreement with Con Edison, and;
a lease agreement with Cedar Plaza LLC, the third-party property owner.
Application Deadline
Proposals are due from qualified respondents by July 7, 2023
How to Apply
Please follow the proposal response and submittal instructions in the request for proposals and the request for information, respectively.
Cedar Street DC-Microgrid Request for Proposal
Cedar Street DC-EV Charger and PV Canopy Request for Information