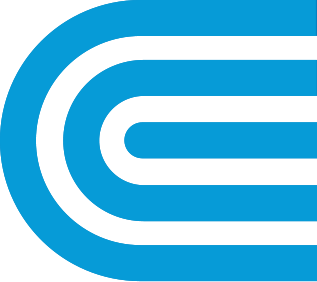 Get a Free Solar Battery
Take your solar panels from good to great with a cutting-edge battery connected to smart home software.
Smart Home Rate
If you own a rooftop solar system, you could be eligible to receive a
free solar battery
connected to
smart home software
when you sign up for our Smart Home Rate. You'll also get a new electric rate that offers new opportunities to manage energy use and costs.
What You Get
Free Sunverge One Solar Battery (up to $20,000 Value)
Helps you get more value out of your rooftop solar power.
Includes free, professional in-home installation.
Smart Home Software
The smart home software looks for ways to help you manage energy costs. It determines how your solar power will have the most value—using it at home, storing it in the battery, or selling it to the electric grid.
The software continually analyzes:
Your solar generation levels. From your rooftop system's production trends.
Your home's profile. Based on energy usage trends.
Energy costs. Based on real-time electricity costs on your new electric rate.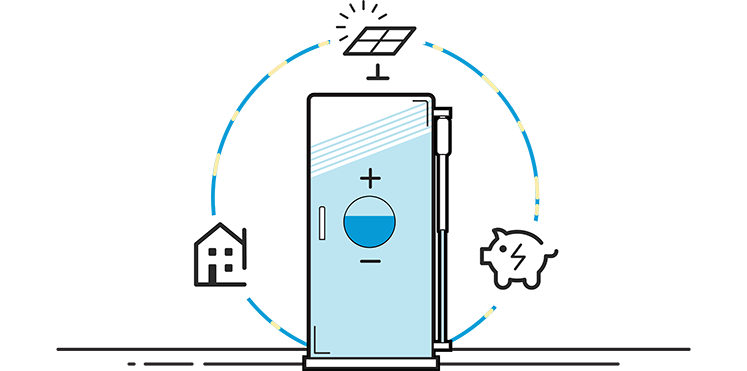 New, Dynamic Electric Rate
Your new rate will vary based on demand for electricity across our region.
When demand goes up, you get the chance to:
Shift your energy use to off-peak periods.
Stagger when you use large electric appliances and high-energy-use electronics instead of using them all at once.
Save electricity and money.

Am I Eligible?

You must own your rooftop solar system to participate. Most customers with leased rooftop solar systems will not be eligible.
Contact Us

Learn more and enroll.

email us
was this information helpful?
Offer Details
Enrollment in this program is dependent upon customers meeting certain eligibility, installation, and technical requirements. The program requirements, offers, and elements are subject to change at any time. The program may be canceled or put on hold at any time, including after participants sign up, are enrolled, or have technology installed.