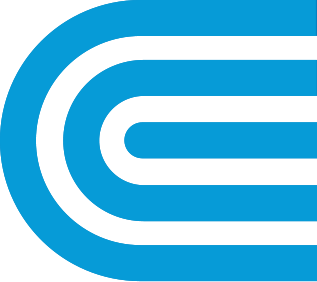 Manage Your Account With Your Voice
Check your balance, pay your bills, set reminders, and more with the Con Edison skill for Amazon Alexa and Google Assistant.
Amazon Alexa: Open the Alexa app on your phone or go to the Alexa website and then search for and enable the "ConEd" skill.
Google Assistant: Open the Google Assistant app on your phone and say or type "talk to 'ConEd'."
You're all set! Ask Alexa or Google Assistant to read your balance, pay your bills, and more.
What You Can Do
Check your balance
Pay your bill
Set payment reminders
Manage multiple accounts
No device? No problem!
Even if you don't have a Google Assistant, Echo or other Amazon Alexa device, you can still use your voice to manage your Con Edison account. Download the Alexa or Google Assistant app for access on the go.
was this information helpful?