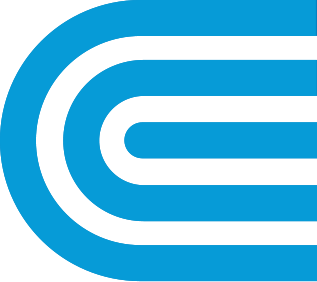 Say Hello to the Fixed Delivery Billing Plan
When you enroll, you'll be able to manage your energy use and costs more easily than ever before. Since your delivery plan will be fixed based on how you've used energy in the past, you'll have a better idea of what to expect each month.
How the Fixed Delivery Billing Plan is Different
The delivery portion of your bill will now be based on how efficiently you use the grid.
Your new delivery cost will be based on when you choose to use electricity and how much electricity your devices use at the same time. To lower your delivery costs, use fewer devices simultaneously.
A Plan Tailored to Your Energy Use
In the past, the delivery portion of your bill changed from month to month. Now, your plan will be customized based on the way you used energy over the last 12 months and fixed for the next 12 months. How you use energy this year will determine your rate when your plan renews next year.
Think of it like a cell phone data plan personalized based on the average amount of data you used over the past year. Your fixed plan will be tailored to your unique energy needs, making it easier to stick to a budget.
How to Save Long-term
Stagger the use of your large electric devices instead of using them all at the same time and you may be able to lower next year's delivery charge.
Fixed Delivery Billing Plan Rate
On the Fixed Delivery Billing Plan, you'll pay $19.59 per kW. Multiply this by the total number of kW included in your plan to get your fixed delivery charge.*
* Same as on your previous rate, a basic-service charge of $16.00, plus applicable taxes and surcharges, also. All pricing information can be found in the Con Edison electric tariff under 1 Rider Z, Rate V.
See How You Can Save
Even if you use the same amount of energy, you can still reduce next year's total energy costs if you consistently stagger your use of large devices. You could save as much as 1 kW and see about a $20 difference in your monthly bills next year.
Even though your plan is fixed, it's still important to be mindful of how you're using energy because your behavior will affect next year's delivery charge. Don't worry if you don't see immediate savings—you'll get them next year if you stagger and shift your energy usage this year.
Questions about your bill?
Call us at 1-212-358-4561.
If you decide the Fixed Delivery Billing Plan is not right for you, you can opt out at any time with no penalty or termination fee.
was this information helpful?