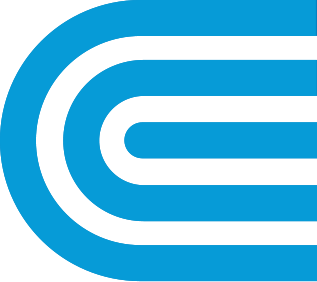 Advancing Inclusion Through Learning
Education is a fundamental element of our diversity and inclusion strategy. Our goal is to create a culture of self-awareness and mutual respect among employees, and to ensure a workplace in which workers feel not only respected, but valued and included.
2015 Tuition Aid Recipients
Of 636 tuition-aid program recipients in 2015, 60.1 percent were minorities and 36.2 percent were women.
Leadership Initiatives
To advance diversity and inclusion across the company, our leaders engaged in the following activities in 2016:
Leadership Academy
The academy provides all supervisors, both new and experienced, with the skills, knowledge, and abilities to become more effective in their roles and handle the increasing diversity of people, technology, and processes in our work environment.
Diversity and Inclusion Council
Senior leaders from across the company serve as the overarching planning and advisory body for creating a diverse and inclusive workplace, participated in the review of policies, procedures, and systems that can help advance our diversity and inclusion strategy.
Leadership Inclusion Roundtables
Each quarter, the presidents of Con Edison of New York and Orange and Rockland Utilities host leadership inclusion roundtables for leaders across the companies to share ideas and best practices to help drive inclusive behaviors.
Career Development
Our career development programs, including our Strategic Issues Seminars and new Career Management Resource site, help employees plan and achieve their short- and long-term professional goals. Coaching, career counseling, and workshops are available to all employees on topics such as interviewing skills, resume writing, effective communication, and conflict management.
Mentoring
Our three mentoring programs—Executive, Corporate, and Women in Nontraditional Careers—support the development of a diverse and inclusive workforce. A mentoring oversight team gives ongoing support to employee learning, growth, and development.
Tuition Aid
Eligible employees who seek higher education to enhance their careers qualify for up to 100-percent reimbursement of tuition costs after completing their degree.
was this information helpful?