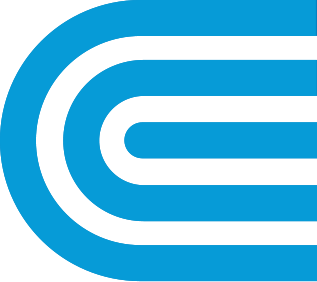 Advancing Inclusion Through Learning and Leadership
Culture change depends on changes in behavior and beliefs. Training and learning are essential to that transformation.
Highlights
Forums and workshops, such as "The Practice of Inclusion," "Ouch! Your Silence Hurts," and "Respect in the Workplace," encouraged healthy dialogue about sensitive issues and increased awareness of the impact of microaggressions and unconscious bias.
"Incognito," an autobiographical play, showed employees the importance of engaging with others to find mutual interests.
Lunch & Learn Forums supported active participation in the ongoing dialogue and understanding of others by highlighting and celebrating differences, such as transgender and disability awareness.
Mediation and coaching resources empowered employees to manage conflict and accept responsibility for their own performance and their relationships with others.
Connecting Diversity and Inclusion Throughout the Company
The success of any culture-change initiative requires the commitment, support, and engagement of the company's leadership team. Our leaders own the responsibility for creating an inclusive environment that enables everyone across multiple differences to feel valued, respected, and that they belong.
Highlights
As members of CEO Action for Diversity & Inclusion, CEO John McAvoy and Orange and Rockland Utilities President Bob Sanchez participate with more than 550 peers from the world's leading companies and universities to increase awareness of unconscious bias and cultivate open dialogue.
Our Executive Diversity & Inclusion Council regularly reviews the policies, procedures, and systems needed to support more inclusion.
Our company presidents host Diversity & Inclusion Roundtables for directors and general managers across the companies to share best practices. The focus for 2018 was sexual harassment.
Orange and Rockland Utilities hosts an annual meeting with NAACP leadership to share the company's diversity and inclusion efforts.
was this information helpful?